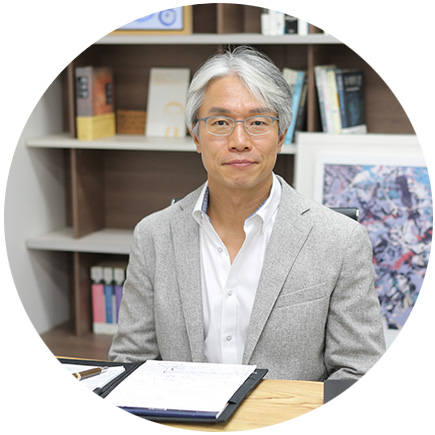 Welcome to our website.
Welcome to our website.
SJ Automation Co., Ltd. is carrying out projects based on design through selection of driving modules of front-end process and back-end process for flat panel display mass production lines of domestic and foreign, development of parts for design, and overseas collaboration.
In addition, SJ automation is improving that pursues localization and development of simplified concept through acquired know-how. By lowering the entry barriers through fusion of existing technologies and new technologies, we will move forward for the next 10 years with the motto of creating a better future where we can lead trends by creativity and imagination through easily accesible education and quick understanding.
For achieve composed SJ Valley, SJ automation will be contributed to society and developed with custmor, through sharing in real thing spcae and network spcae by build a platform for simplized clustering of internal and external collaborations of Mechnic, Technican, Engineer, Designer, and Researcher.
CEO 이 상 수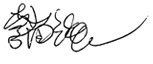 Our business targets are to make brand new technical modules and give a accelerated moment to highend technology
 and make great teaching place all around industries and man life
all around industries and man life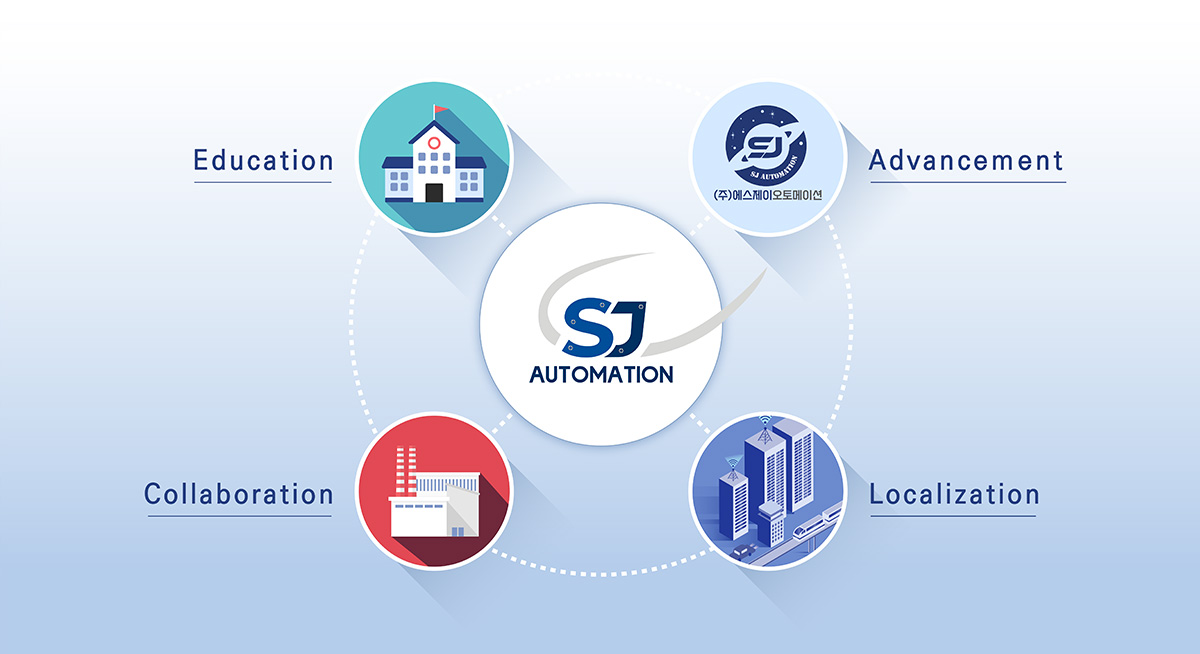 We have been collaborated with overseas manufacturers and designed in charged of moving module for SEMI-conductor and OLED with my customers who make equipments and installations in manufacturing lines
Driving Module such as door operating equipment for vaccum equipment in OLED lines of LG display, Glass feed, and Buffer lift
Synchronized drive(Lift) with using Induction Motor
Synchronized drive(Cruise) with using Induction Motor
Semiconductor Driving Module based on design and control (Autolid, Rotation, Shutter, Pin lift, Door seal)
Lift Module for OLED Cassetter
Door operating equipmemt for vaccum equipment of OLED cluster
Door operating robot and lift for maintenance of bogie
Until now, our own 3kinds of developed and supplied product ranges are designed to reduce
Installation time and skilled labor as well as product cost  in whole process
A Double disk shaft
B SJ screw cylinder door for Vacuum chamber
C Ball screw jack for permission of lateral and side force
From now on, we will try to be a great model to the world and human being by launching for
the highend technology with trendy engineering convergence
2014 ~ 2015

2014Supply in flat panel display mass production lines (Doble disk shaft)
2014Front-end process driving module in OLED lines of LG display
2014Driving module for OHCV OHS of SDS China
2014Collaborate with forein cooperative company
2015Develop and apply synchronization of induction motor
2015First development of SJT (ball screw)
2015Apply JVL servomotor for in-compnay control

2016 ~ 2018

2016Finish develpment SJT
2016Control servrmotor driving for semiconductor equipment
2016Develop SJC for less than 1 ton
2016Participate SIMTOS exhibition
2017Certify venture
2018Acquir patent of SJT ball screw jack
2018Acquir patent of SJC

2019 ~ 2021

2019Develop SJC for less than 3 ton
2019Register R & D department
2020Supply in Samsung semiconductor manufacturing technique
2020Register equpiment specialized comapany
2020IP special guarantee of Korea Technology Finance Corporation
2021Supply ISO9001 + LG Display

2022 ~ 2024

INNOBIZ
Register NEP research center for technology innovation developlment
Register export company
로드뷰를 클릭하면 건물의 실제 모습을 볼 수 있습니다.
로드뷰어의 위치를 이동하면 다른 각도에서 건물의 모습을 볼 수 있습니다.
ADDRESS
Location2F 36-23, Jangmyeongsan-gil, Paju-si, Gyeonggi-do(Odo-dong)
ContactsTEL | 070-7019-2514 FAX | 070-7016-2513
Operaing hoursclosed on weekend and public holiday